The Characters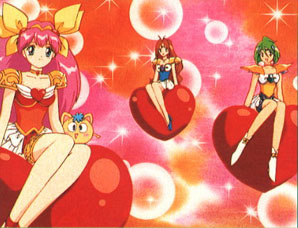 So, I take it you'd like to learn more about the characters of Wedding Peach. Read on for profiles on the angels, the devils, and the others.
The Love Angels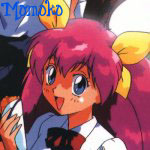 Momoko Hanasaki/Wedding Peach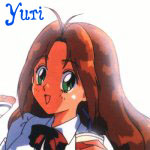 Yuri Tanima/Angel Lily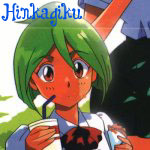 Hinagiku Tamano/Angel Daisy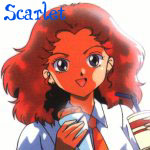 Scarlet Ohara/Angel Salvia
The Devils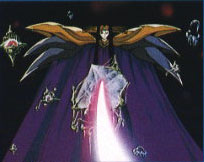 Rain Devilla and her minions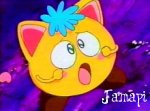 Jamapi!
Inhabitants of the Realm Of Angels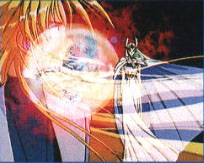 Humans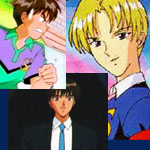 ---
Had enough? Alright, you can go home.